Designing, manufacturing and distributing high quality meteorological sensors for the professional market.
Keeping golfers safe with a lightning warning system specifically designed for sporting and leisure facilities.
Our thunderstorm warning systems provide exceptional ability to locate all types of lightning activity within 83km.
Our sensors are deployed in significant numbers on lighthouses and on offshore marine platforms.
Biral sensors are in 24/7 use in road and transport networks around the globe.
Biral sensors are used in airports throughout the world as part of aviation ground control and meteorological monitoring systems.
Lightning Warning Systems
Visit our microsite dedicated to lightning warning systems.
For professional applications see our sensors for the industries below.
Biral is trusted by customers worldwide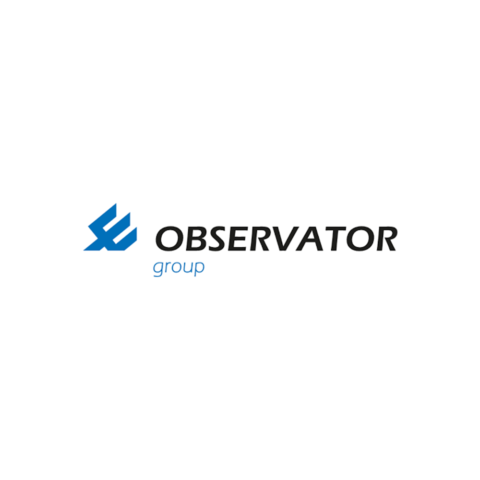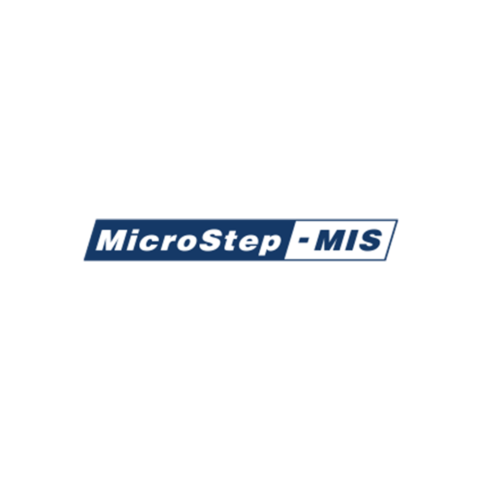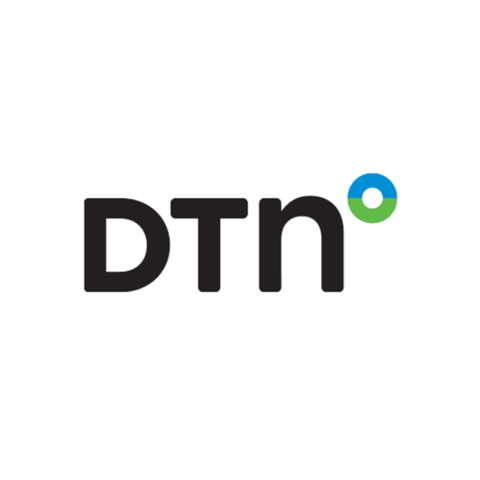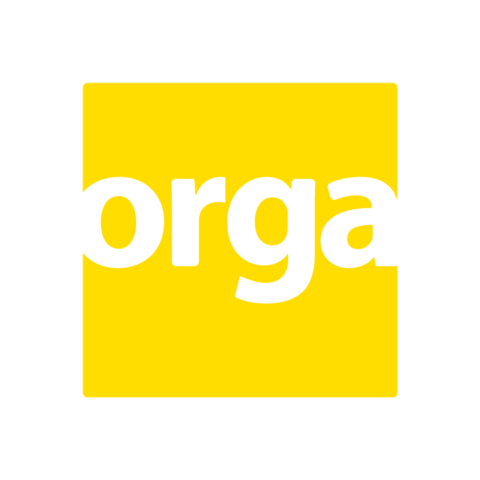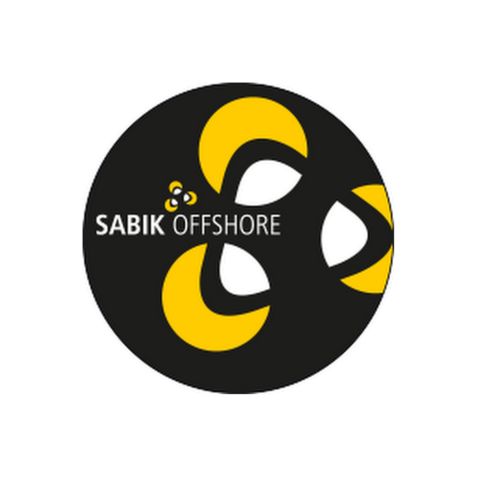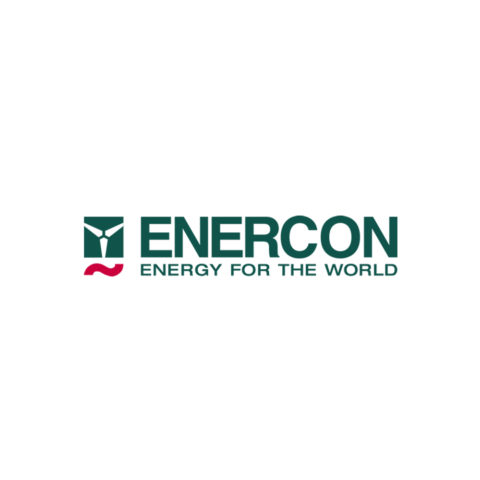 130+
Countries supplied to
20,000+
VISIBILITY SENSORS SOLD