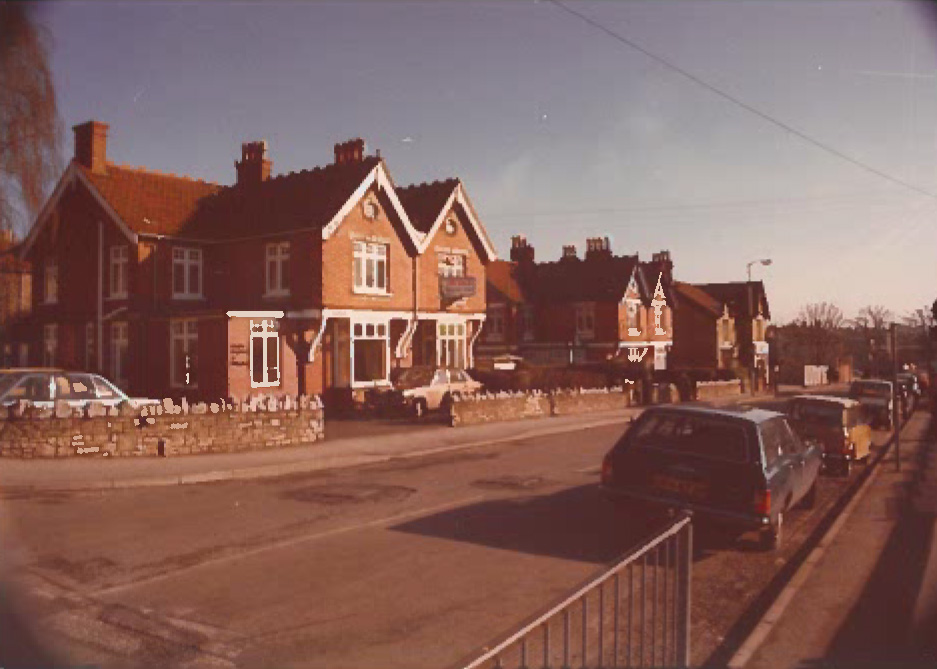 1975
Biral formed in 1975 and became a leading UK distributor of scientific instrumentation in aerosol science. Other applications included meteorology, fluid mechanics, filter testing and environmental monitoring.
1993
Biral formed an engineering division which led to a series of contracts with the UK Ministry of Defence (MoD). The contracts lead to a range of commercial aerosol monitoring instruments.
1997
Biral acquired market leading visibility and present weather sensor technology from US company HSS Inc. This led to the manufacture of our own meteorological sensing devices, strengthening our market share.
2009
Biral was proud to launch the SWS range of visibility and present weather sensors. These sensors proved highly successful and established Biral as a leading manufacturer within this market. HSS range rebranded to VPF.
2013
In 2013 we launched the ALS-2 Ambient Light sensor for aviation applications involving runway visual range (RVR).
2014
The unique BTD-300 Thunderstorm Detector was developed to help drive our rapidly expanding meteorological business. Whilst interest in biological warfare agent detection and general aerosol science instrumentation was reduced, the company continues to work at the forefront of aerosol research instrumentation through the collaborative development of an Aerosol Optical Tweezer with Bristol University.
2015
In 2015 the focus was to enhance the SWS and VPF ranges of visibility and present weather sensors. This was to provide the longest stand warranties available from any manufacturer at 3 and 5 years respectively.
2017
Biral launched the RWS range of road weather sensors and added the BTD-350 Marine Thunderstorm detector to their offering.
2020
Biral launches a new microsite for the BTD-200 Lightning Warning System.
Photos from our Archives