Overview
The RWS-20 Road Weather Sensor is designed for use in road applications where accurate and reliable visibility measurements are required. The forward scatter measurement principle and unique design ensure the output is both accurate and reliable in all weather conditions and will not be influenced by local light sources, even flashing signs. The RWS-20 is a key component of any Road Weather Information System (RWIS) and provides the very important data on the visibility that the driver experiences at the carriageway level.
Application
Any sensors or measurement systems located at the side of the carriageway have to be able to withstand both the dirty and potentially corrosive environmental conditions (salt spray in winter, dirty water spray at other times), but also have to operate largely independently and for extended periods of time as access can often be restricted. The RWS-20 visibility sensor is specifically designed for harsh road-side conditions found around the world. The sensor housing is a very robust aluminium enclosure which is sealed against dirt and water ingress (IP66/67) and designed to withstand the rigours of 24/7 unattended operation. The measurement windows are protected by hoods which are designed to reduce the amount of dirt and external light reaching the optics.
The 10m to 7.5km measurement range on the RWS-20 is optimal for use in road applications.  Heating of the optical windows prevents misting and the optional sensor hood heating can be provided, allowing use in the harshest of conditions. Both optical windows are monitored for contamination and the visibility output is automatically compensated to reduce maintenance requirements.
Features
In addition to the serial data interface, the sensor provides analogue voltage output and optional current outputs of visibility (MOR) or extinction coefficient (EXCO). Optional relays provide threshold and self-test switching capability.
10m to 7500m measurement range
Compact forward scatter design
Optional hood heating for use in extreme winter environments
Window heating and contamination monitoring
Optional 4-20 mA and relay outputs
Analogue voltage output (0-10V)
Comprehensive self-test capabilities
Serial data output (RS232, RS422 or RS485)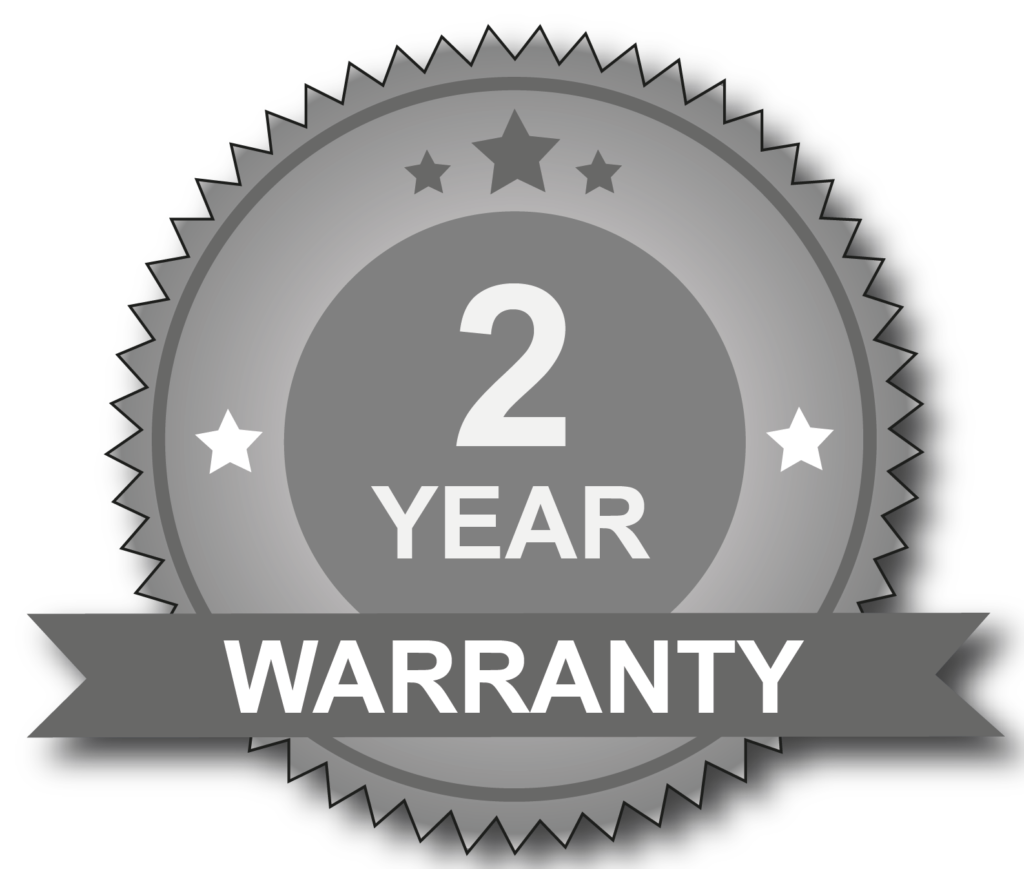 Learn more about our RWS range on YouTube
Technical Description
The RWS-20
The RWS uses a 45° forward scatter angle and 850nm infrared light source to provide a flexible, cost effective, visibility solution specifically tailored to road weather applications. Visibility is output as both Meteorological Optical Range (MOR) and Extinction Coefficient (EXCO) to provide compatibility with the widest range of control systems.
In common with all Biral visibility and present weather sensors, the RWS-20 uses our established, reliable, 2kHz modulation of the light source, combined with narrow pass band optical filters and synchronous detection at the receiver. This established technique ensures the measurement is not affected by bright or intermittent (flashing) lights, and is optimised for road usage. This unique design also ensures the sensor accurately reports visibility during precipitation. The horizontal hood design eliminates surface reflections problems that are a source of error in sensors employing look down hood geometries.
The sensor hoods can be fitted with optional hood heaters to ensure blowing snow does not block the optical path. The hood heaters have their own supply connection, allowing the use of unregulated supplies which can help to reduce infrastructure costs. The hood heating only operates when the temperature drops below 2°C and can be disabled through the sensor interface if required.
The optical windows of the sensor are fitted with low power heaters to prevent the formation of condensation. Window contamination monitoring and compensation allows the visibility output to maintain its accuracy even as dirt builds up on the optical surfaces. The sensor reports the window contamination in the output message, using two stages of warning flags to allow cleaning to take place in a convenient manner.
Communication with the sensor is over a serial data link that is user configurable for RS232, RS422 or RS485. ASCII encoded data is used and the sensor can operate in either a polled or broadcast modes. The sensor's standard analogue voltage and optional current outputs can be configured to report either MOR or EXCO. The sensor also has the option of being supplied with two threshold relays and one fault relay. The threshold relays can be configured by the user as either two user defined visibility thresholds relays, or one visibility threshold relay and one window contamination alert relay.
The sensor operates from a low voltage (9V to 36V) DC supply and requires just 3.5W. The low power window heaters which can be set to only operate when condensation is detected take an additional 1.7W (5.2W total). The optional high power hood heaters have a separate power connection allowing the use of an unregulated heating supply.
The RWS-20 is a single lightweight unit that can be easily installed by one person. The sensor enclosure is constructed from aluminium which is surface passivated and finished with a grey powder coat paint. It is designed for use in all types of weather and has a wide operating temperature.
Specifications
Measurement
Visibility (MOR) and EXCO
Output
RS232, RS422 or RS485
4-20mA and Relay outputs (optional)
Measurement principle
Forward scatter meter with 39° to 51° angle, centred at 45°
Measurement Error
≤10% at 7,500m
Sensor Power
9-36Vdc (5.2W)
Hood heating power
24Vac or dc (24W)
Hood heaters
Fitted as an option to both sensor head hoods
Window contamination monitoring
Fitted as standard to both sensor head windows
Operating Temperature
-40°C to +60°C
Operating Humidity
0-100% RH
Protection rating
IP66/IP67
Sales & Support
Contact Biral for more information
To find out more about this instrument or to discuss your application requirements please do not hesitate to contact Biral.
After Sales Support
Biral offers free advice and technical support for the lifetime of the instruments we sell. Once you have purchased the unit you can always contact us for help using the links on our Service Support page.
Enquire about this product
"*" indicates required fields