VeroTect
Real-time Biological Warfare Agent Detector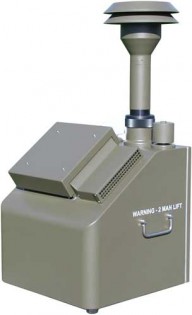 The VeroTect is now obsolete and no longer available for sale. Biral does not offer an alternative sensor as a replacement.
Biral Bio-Detection Equipment Support
Customers requiring support with their VeroTect or other Biral bio-detection products sensors should use the Technical Support Form page for all support enquiries. Alternatively email your question to enquiries@biral.com.