Bristol-based meteorological specialists, Biral, have been awarded the Best Meteorological Sensor Manufacturers award in this year's Acquisition International (AI) Offshore Excellence Awards.
The AI Awards is now in its third year of celebrating worldwide firms that cover the full spectrum of the offshore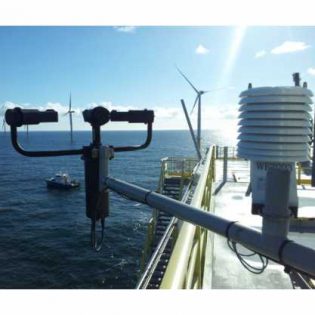 industry and has recognised Biral for its high
quality products and technology designed to detect hazardous weather conditions and improve the safety and operations on offshore platforms.
Biral designs and manufactures class leading products including highly accurate and durable visibility and present weather sensors and a thunderstorm detection system. These systems are used on offshore platforms worldwide, with many installations exceeding 10 years of operational life due to the high quality materials and design standards.
The company's sensors monitor all aspects of weather conditions including precipitation, wind speed and direction, temperature, visibility and thunderstorm detection with reliability demonstrated to be the best in the market.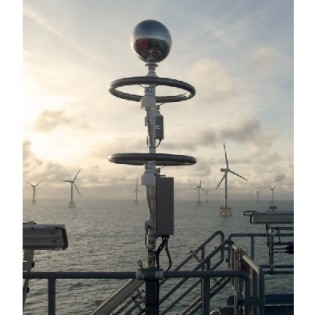 The installation of Biral's equipment to offshore platforms has proved to be a major benefit to their clients as they have allowed them to carry out operations safely whilst
accounting for the current weather conditions. The accuracy of Biral's sensors and detection units not only alerts personnel of imminent thunderstorms or other hazardous conditions, but indicates to workers when a storm has passed to allow them to resume operations safely, keeping operational downtimes to a minimum.
This design excellence is a result of its experienced team of meteorological experts applying their knowledge to the measurement problem and designing the best possible sensors for the market. They are ably supported in the highly skilled team of technical and sales support staff, who work closely with their customers to deliver the best solution for their requirements. As the company has full in-house design and manufacturing capabilities, customer requests or variations can be achieved for special applications.
Besides its excellent reputation in the offshore market, Biral has worked with professional companies within the aviation, highways and wind energy sectors, with a wide range of its weather and visibility sensors being used to improve the safety of daily operations.
Further information is available from Biral on +44 1275 847787 or contact us here.
Ends
Biral14
4 May 2016