Managing Director: Paul Smith CEng MIET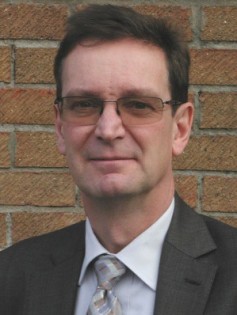 Paul joined Biral in 1993 to establish the company's product development and manufacturing capabilities. A graduate of Loughborough University with a degree in Electrical and Electronic Engineering, Paul is a Chartered Engineer and Member of the IET.
After graduating, Paul joined British Aerospace where he worked in electronic design and project management roles. He joined Biral after a short time in the automotive sector. He became Engineering Director in 2000 and Managing Director in 2008.
Finance Director: Ben Lockwood BA ACA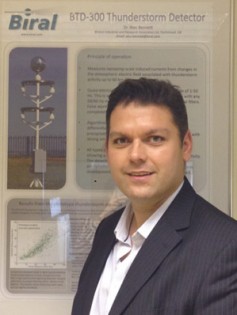 Ben qualified as a chartered accountant with KPMG in 2001. He joined Biral in 2002 and was appointed to the Board of Directors of the Company in 2008.
As Financial Director, Ben oversees the administrative and finance functions in the business, in addition to strategic decision making at Board level.
Sales Director: Nathan Neal B.Sc (Hons)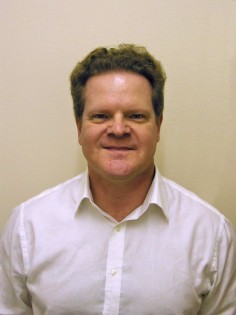 Nathan joined Biral in 2015 to lead the sales and marketing team. A graduate of the University of London with an honours degree in Geology, he has been involved in the environmental sector for many years.
Nathan has been in international sales and marketing for technical instrumentation for over 25 years with specific experience in the areas of process control, precision measurement, data management and data acquisition.
International Product Manager: Gary Stevens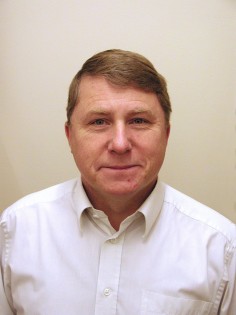 Gary joined Biral in 2013 as International Product Manager covering the UK, Scandinavia, Western Europe, North Africa and South America.
Gary ran his own sales and distribution company for eight years and has a background in Test and Measurement development in both the Marine and Aerospace industries. In the early 1990's he worked in a range of markets from Aerospace, Automotive to Mobile Communications and Telecommunications, throughout the UK and Europe.
Sales & Marketing Assistant: Rhian Knight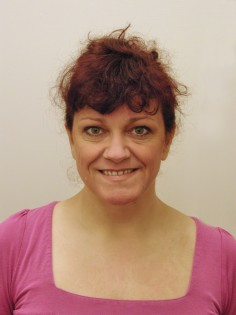 After 18 years in the retail industry Rhian joined Biral in 2014 as sales and marketing assistant. With a substantial and varied experience across a range of businesses, Rhian continues to draw on her passion for customer care, supporting the sales team and directors in maintaining customer relationships and development of new business opportunities.
Meteorological Products Manager: Dr Alec Bennett PhD MInstP FRMetS CMet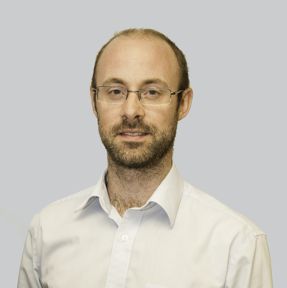 Alec is responsible for the development of new meteorological sensors and the improved performance of our existing products. As a Chartered Meteorologist, Alec also provides meteorological expertise to the company and customers.
Alec is a Visiting Research Fellow at the University of Bath and an active researcher, keeping up to date with the latest advances in applied meteorology.
Operations Manager: Andrew Whittaker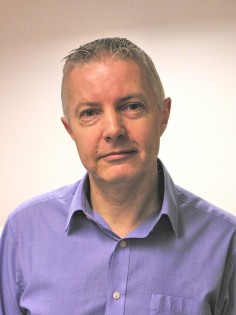 Andrew has extensive experience in both the sales and customer service industries. As Operations Manager for Biral his priority is to ensure that the order processing, invoicing and logistics activities of the company are organised and run smoothly and efficiently.
Manufacturing and Service Manager: Simon Fleming BSc.
Simon joined Biral in 1998 and now manages the Manufacturing and Service Department. A graduate of Keele University with an honours degree in Philosophy and Mathematics, Simon has worked in a number of manufacturing environments where he developed his knowledge of production and test methods.
From our factory on the outskirts of Bristol, Simon is responsible for all of the company's manufacturing and service activities.
Project Scientist: Dr Jim Walker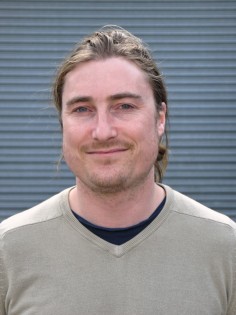 Jim joined Biral on a permanent basis in 2014 as a Project Scientist / Engineer, a role which involves developing new instrumentation and improving existing instruments and practices. He also provides expertise in the fields of optics and aerosol science.
His PhD and subsequent postdoctoral work at the University of Bristol involved designing novel optical techniques for probing aerosol particles. During this time he oversaw the successful development of the world's first aerosol optical tweezers instrument, the AOT-100, through a collaboration with Biral.
Jim maintains close ties with the University of Bristol through his position as an honorary researcher.